World Class

Harbour & Berthing Facilities
Inner Harbour with 100 hectares & 21 Berths,
Outer Harbour with 200 hectares water spread & 6 Berths.
The best
Handling facilities


for a range of products.
Iron Ore handling facility, Coking Coal facilities, Alumina loading facility,
Petroleum, Oils and Lubricants facility & Containers handling facility with Cargo handling equipment.
The best
Connectivity

of port
by Railway & Roads network for cargo handling to various industries located in AP,Telangana, Chattishgarh and Odisha
Over 200km rail length, over 30 Sidings and ~60% rail coefficient.
Over 85 Kms of road network within port limits.

Our Vision & Mission
To be the most preferred port in South Asia offering services of global standards.

To be a major partner in meeting the logistics requirements of the importers and exporters of the region.
Previous
Next
Shri K Rama Mohana Rao, IAS
Chairman's Message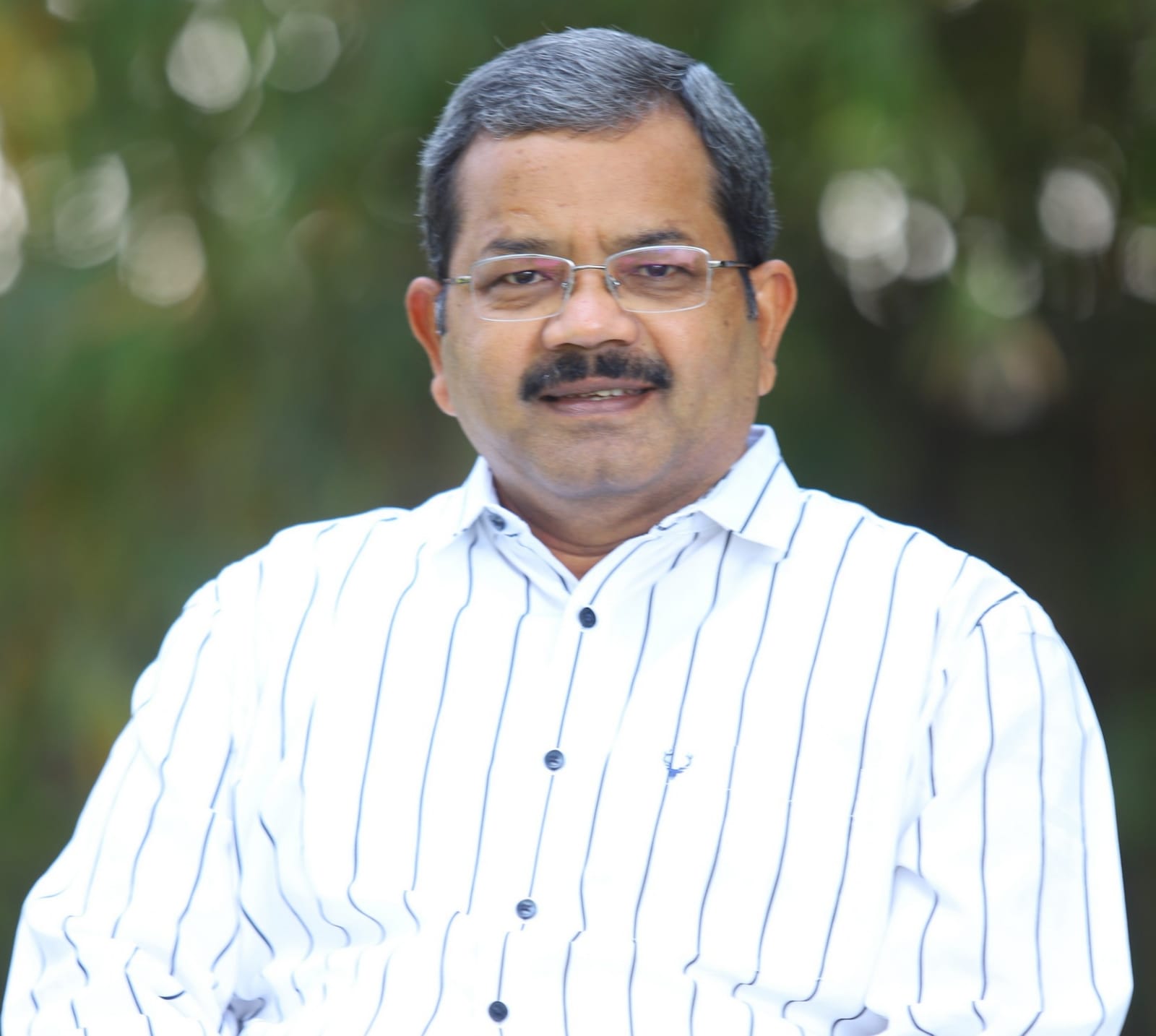 Port of Visakhapatnam is one of the 12 Major ports of India. It is located on the east coast, midway between Kolkata and Chennai. During the FY 2019-20 the Port handled a record quantity of 72.72 million tons standing 3rd among major ports and first among the east coast ports.
Read More
Visakhapatnam Port Trust Documentary