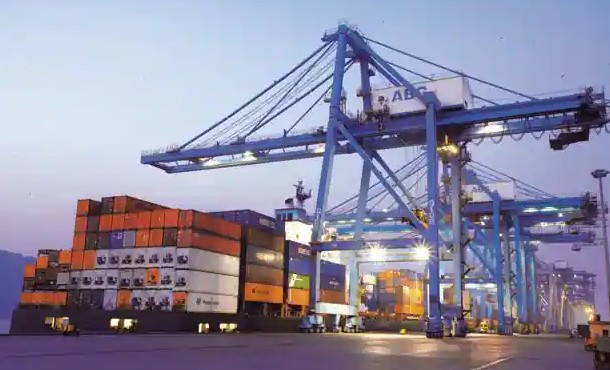 Visakhapatnam Port has the moral responsibility towards the planet, to sustain its carrying capacity, while achieving their economic targets. Visakhapatnam Port is balancing its environmental responsibilities with economic objectives to achieve economic growth and industrialization without environmental damage.
Over the decades, the definition of sustainable development evolved. It is defined as "the development that meets the needs of the present without compromising the ability of future generations to meet their own needs". This addresses two fundamental issues – the need of economic growth to alleviate poverty and the problems of environmental degradation that accompany economic growth. So, this concept has three dimensions: Social development, Economic growth and Environmental protection – that holistically ensures a good quality of life to everyone.
Visakhapatnam Port has created an organizational eco-system to confront the issues of climate change and resource scarcity by looking at sustainability perspective of the port operations. It adopted strategies in three dimensions:
1. Social development
2. Economic growth &
3. Environmental protection.